Leadership Team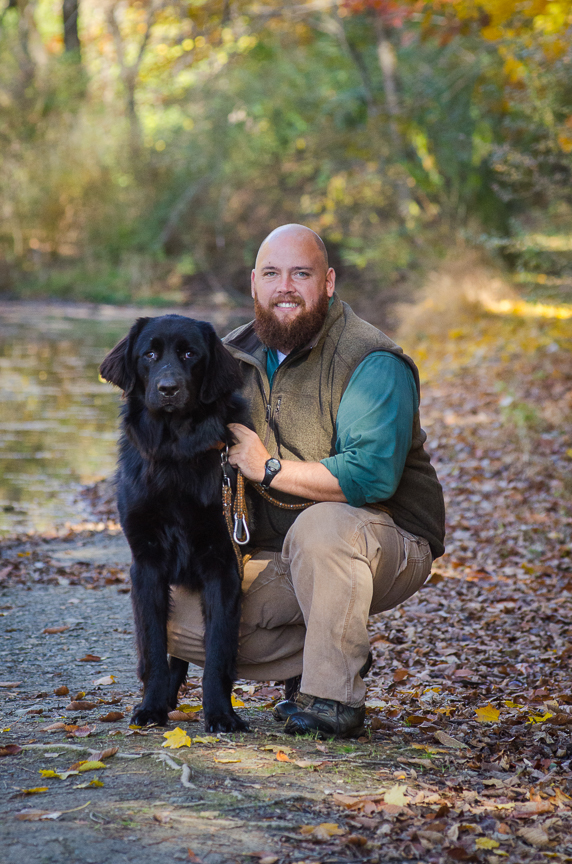 James Mora – Director of Programs
Jim began working at CCWA as an instructor in 2003. Prior to camp he received his BSEd and Teaching Certificate in Secondary Education Earth & Space Science from West Chester University. Jim soon moved up to lead the Education Team, first as the coordinator, then as the Education Director, and finally as Director of Programs. As the Director, it has been his goal to create an engaging hands on experience for every child who comes out. Jim lives at camp and in his free time he enjoys camping, hiking, fishing, playing with his niece and nephews, and spending as much time as possible in the outdoors.
More Profiles Coming Soon
Steve "Jake" Jenkinson – Property Manager
.
Emilie Tronoski – Camp Program Coordinator
.
Dando Speers – Education Program Coordinator
.
Chris Cain – Stewardship Coordinator
.
Camp Staff
Our staff members are a caring, diverse, and professional team of individuals.  They are trained to teach, guide, and participate with the children in all of the activities.  Our programs are designed to maintain at least a 1:6 counselor/camper ratio at all times.  As youth development professionals, our staff understand their roles as models and mentors to children.  We look for individuals who are currently teachers or interested in educational or youth development careers for our staff.  All of our staff have been screened through the National Sex Offender Registry and must submit their current FBI background check, State Felony/Misdemeanor Check, and ChildLine Check to be employed at Paradise Farm Camps.
Education Staff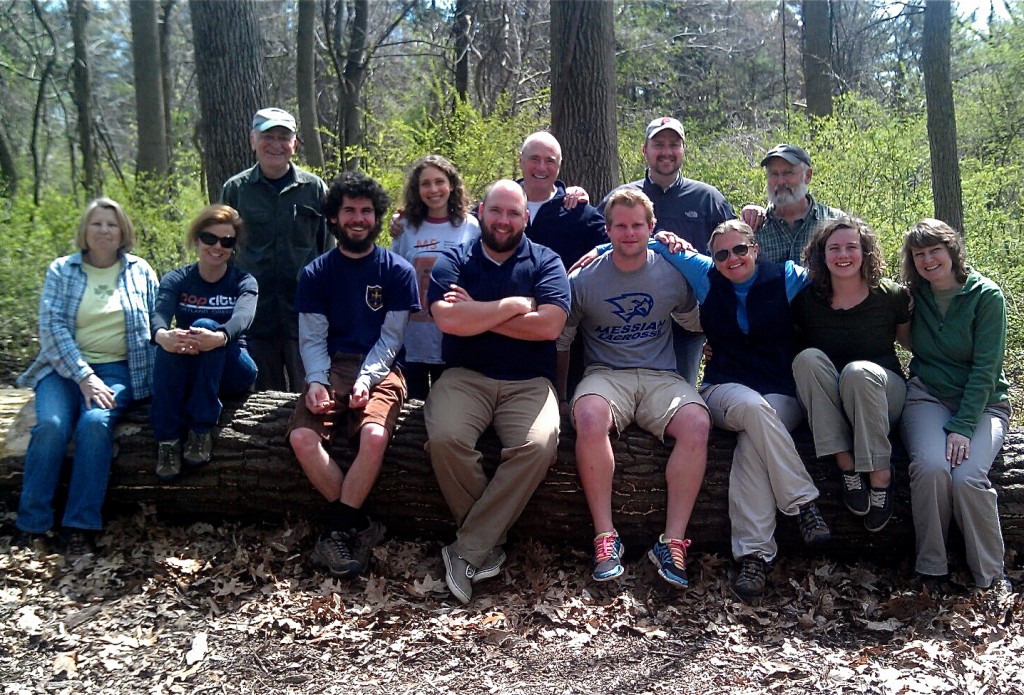 Our team of instructors teach all of the environmental and teambuilding programs for each school group that comes to camp.  Each of these instructors are experts in the fields of teaching, nature education, or team dynamics.  Many are former teachers and professors, and some have extensive experience in group facilitation.  Many of the team members bring unique skills and interests, such as birding, gardening, and plant and animal identification, which adds to the rich landscape of education experiences offered at camp.  Each staff member also participates in extensive development sessions to learn how to use the wonderful space at PFC combined with their unique talents to engage each student in a meaningful education experience.
Property & Maintenance Team
The Maintenance Team, as well as a cadre of local hunters, volunteers, and contractors maintain over 600 acres of forested and cultivated land and over 50 buildings and facilities.  This small but dedicated crew address all of the daily maintenance needs, service projects, infrastructure, and all of the long-term capital projects.