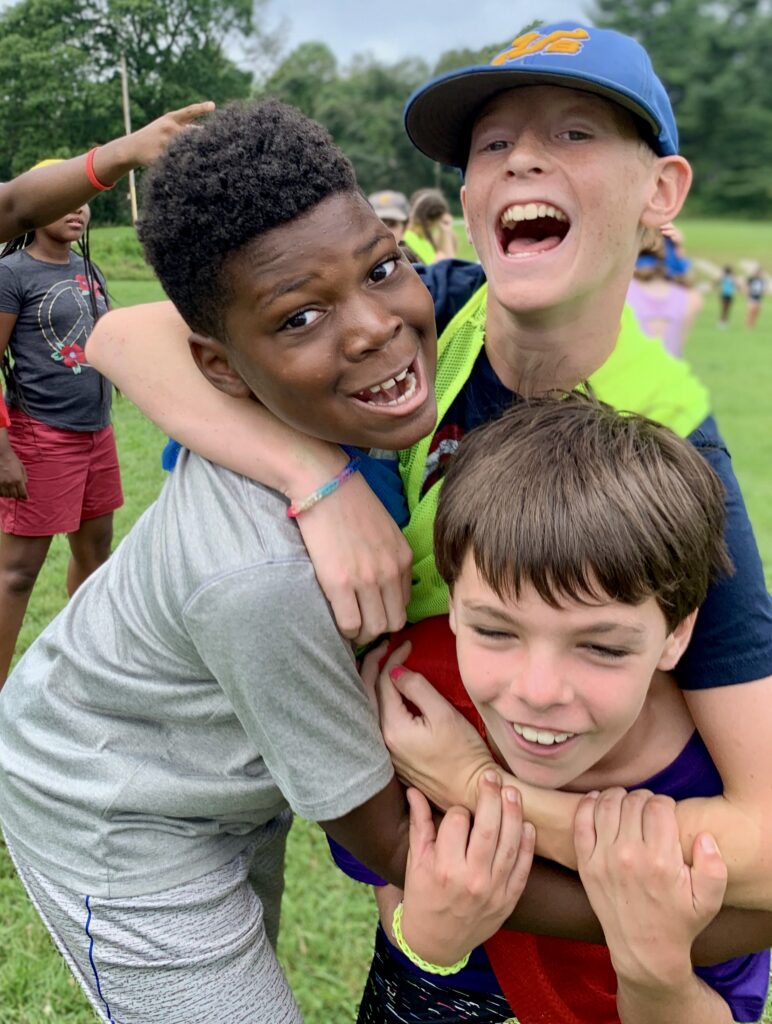 August 6-12, 2023
Ages 9-15 || $1,050 per camper
What's better than a day at camp? How about an entire week at camp! Each day at this seven-day Overnight Camp, campers will have opportunities to connect with the wonders of the outdoor world through nature programs. They will explore and push through their limits during adventure programs. Campers will challenge themselves to create strong teams and be great teammates during sports programs. Every evening all of the camp community will come together to celebrate with fun and exciting camp-wide activities like campfires, talent shows, carnival games and pool parties. Through all of the programs, day and night, campers get to help create a community full of people who look out for and support one another; encourage and challenge each other; struggle, succeed, and celebrate all together.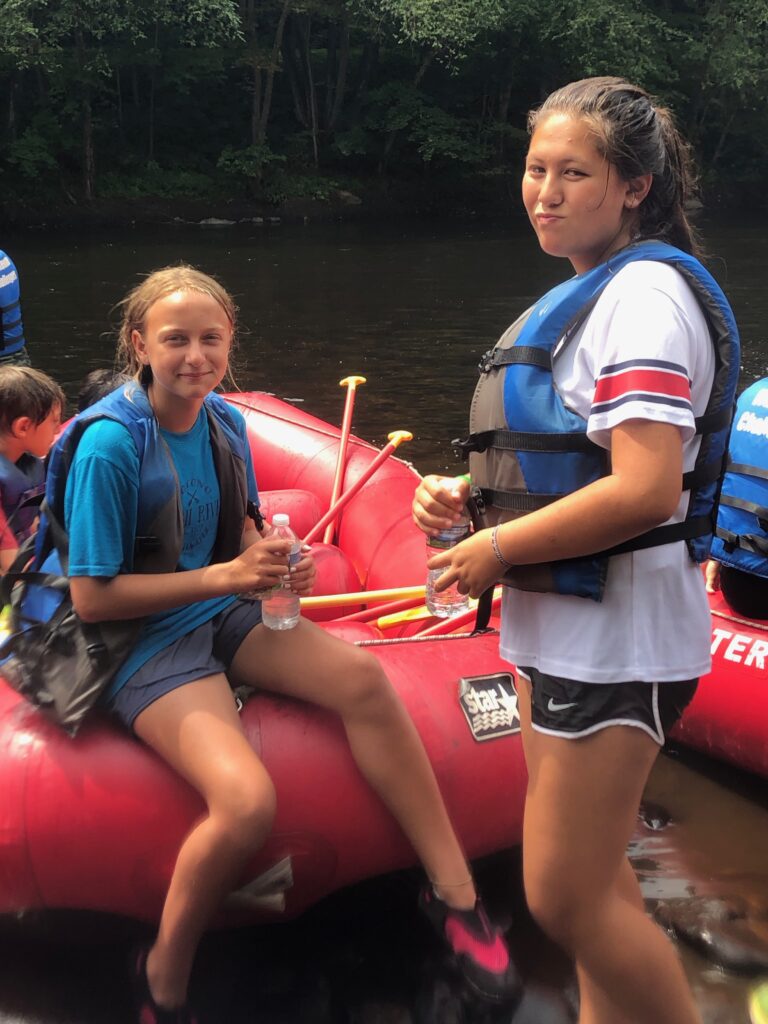 Offsite Trip
Midweek, once everyone has had a chance to settle in, the entire camp packs up and heads off-site for an exciting day trip away from camp. We will enjoy a fun and action-packed day, conquering an adventure challenge as one camp community. On the way back to camp we will stop at a picnic park for pizza and games, and then return to camp for a quieter relaxing nighttime activity. In the past, campers have crowed that the off-site trip was their favorite experience of the week!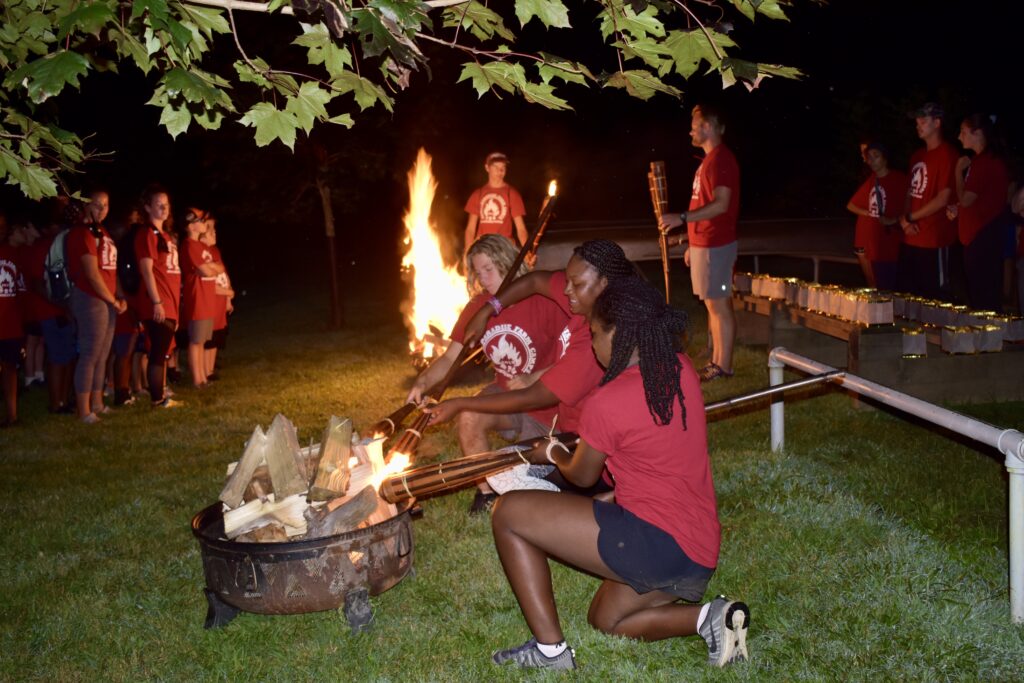 Food Service
The entire camp community shares all meals together – family style – in the camp dining hall. Family style dining helps to reinforce the concepts of teamwork and community that are continually taught at camp. All meals are prepared through our trusted preferred caterer, are nutritionally balanced, and always include a salad bar with fresh seasonal fruits and vegetables. To serve children with the most common food allergies, nothing at camp is prepared with peanuts, tree nuts, or any nut oils. Additionally, we have experience working with a wide variety of food allergies and special diets.
FINANCIAL SPONSORSHIPS –EVERYONE IS WELCOME AT CAMP CCWA-Paradise Farm Camps believes that the joy felt and relationships forged at camp should be accessible to all. Therefore, our team strives to offer children who might otherwise miss out on this amazing experience the chance to enjoy the outdoors, learn from their peers, and free their minds from every day stress. Any camper family that qualifies for financial assistance is matched to a sliding scale which considers both income and family size. Based on this scale, families may qualify for a full or partial sponsorship. Please click here to access the sponsorship form.