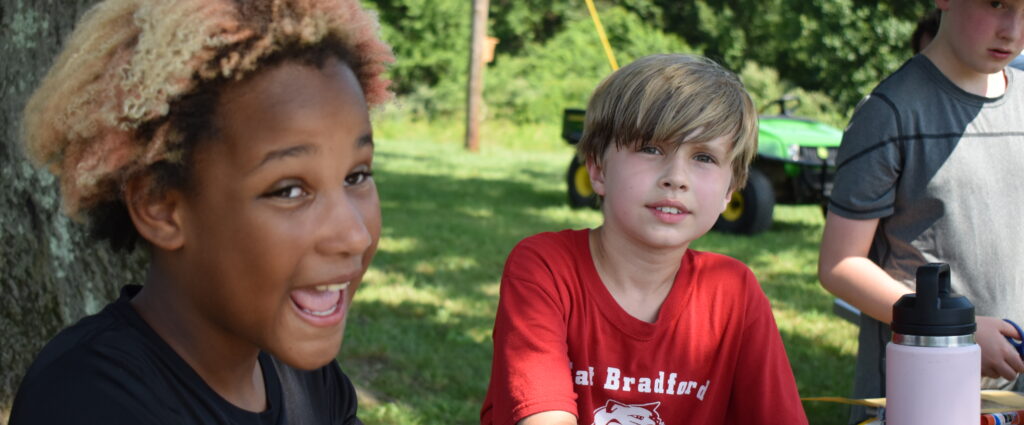 At Paradise Farm Camps we believe that the joy felt and relationships forged at camp should be accessible to all. Therefore, our team strives to offer children who might otherwise miss out on this amazing experience, the chance to enjoy the outdoors, learn from their peers, and free their minds from everyday stress. To meet this end, we have reserved a percentage of our Day Camp sessions and bunks at Overnight Camp for campers whose families require financial assistance, to help make their summer camp dream a reality.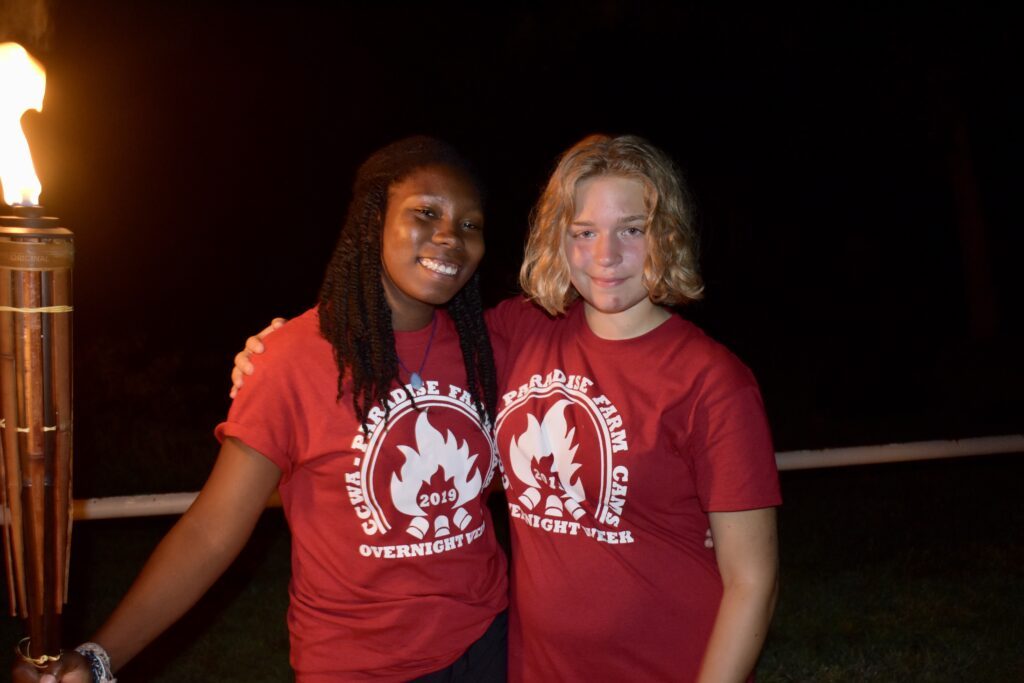 Any camper family that qualifies for financial assistance is matched to a sliding scale which considers both income and family size. Based on this scale, families may qualify for a full or partial sponsorship. Full sponsorship covers the entire camp tuition except for the registration fee, and partial sponsorships range from a 10 to 90 percent reduction in camp fees
We hope you will join us this summer at Paradise Farm Camps – where everyone is welcome and memories last a lifetime. For more information on sponsorship and assistance please contact Emilie Tronoski at emilie@paradisefarmcamps.org or 610-269-9111 ext.203.
If you would like to help us make the dream of summer camp a reality for more children please follow the link to the SUPPORT page.